Wiley Insurance Agency Inc.
1644 Slaughter Rd
Madison, AL 35758
Phone1: 256-721-9949
Phone2: 256-721-2975
Fax: 256-721-8736
Email: wiley@wileyinsuranceinc.com
Meet Our Team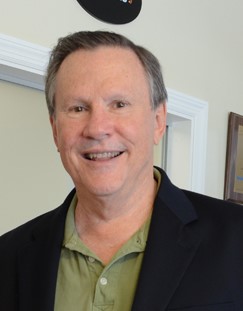 Roxy E. Wiley, LUTCF
Roxy began his career with Wiley Insurance Agency Inc. in 1992, as owner and principal. Roxy is responsible for the overall management of the agency and continues to service new accounts, many of which have been with the agency for 19 years. Roxy continues his insurance education via continued education courses and other educational seminars, which keep him up-to-date on product evolution, thereby allowing the agency to be in the forefront of our industry by providing protection for valued clientele. Roxy may be reached at wiley@wileyinsuranceinc.com.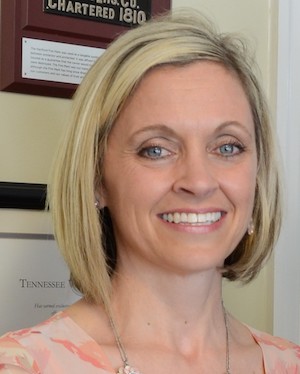 Tabitha L. Whalen
Tabitha started her career with the agency in 1998 and became a licensed agent in 2000. Tabitha is the life customer service representative. Tabitha also handles new and existing property and casualty accounts along with any and all customer service for our clients. In addition, Tabitha heads up the Commercial Business Department including servicing new and existing accounts. Tabitha continues to update her education by attending continuing education courses and insurance related seminars. Tabitha may be reached at twhalen@wileyinsuranceinc.com.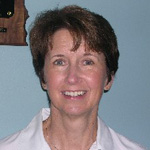 Faye P. Wiley, CSR
Faye is the Office Manager and customer service representative for Wiley Insurance Agency Inc. Faye is also married to Roxy, owner of Wiley Insurance Agency Inc. Faye began her career with the agency in 1999. Faye is responsible for the accounting department and oversees the work flow of the office to ensure the agency operates effectively and efficiently. Faye may be reached at wiley@wileyinsuranceinc.com.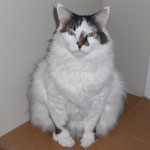 Oliver, Office Cat*
Oliver has been with our agency since 2013. Oliver was found walking the streets of Huntsville; he had been declawed and was starving. The Agency took Oliver in with a clean bill of health from Dr. Waite, DVM. Oliver has quickly put on weight and took ownership of the office. Oliver will be the first one to greet you when you walk into our agency and he loves to chat with our clients.

*Please let us know if you are allergic to cats, Oliver has his own office for clients that cannot be around him.